Common Medical Malpractice Mishaps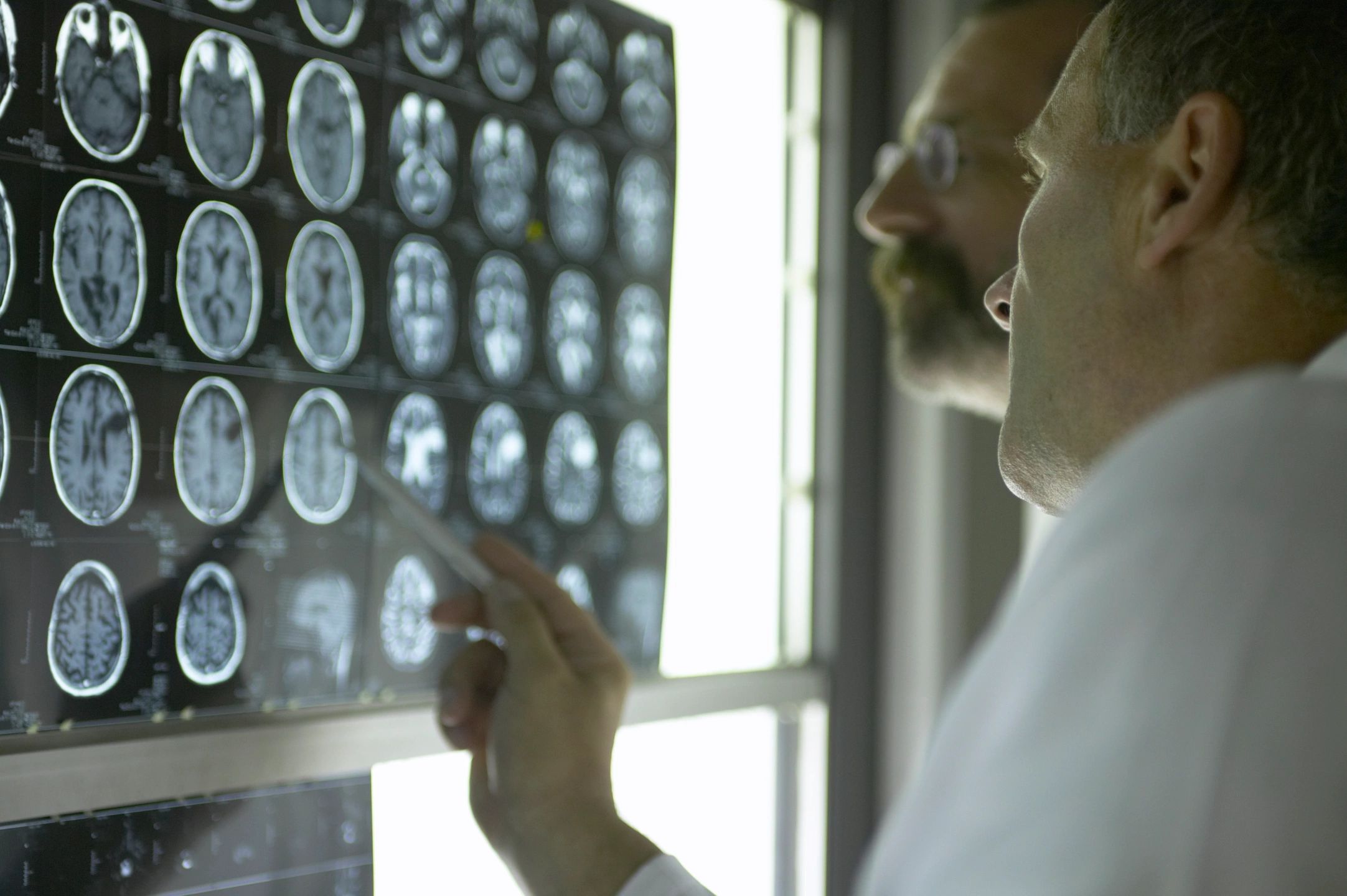 Under Florida law, a healthcare provider must exercise that level of care, skill, and treatment which is recognized as acceptable and appropriate by reasonably prudent similar healthcare providers under similar circumstances. In other words, the standard of care is often described as doing what a reasonably prudent doctor (or nurse, dentist, etc.) would do under the circumstances.  In a malpractice trial, the judge tells the jury about this definition, and after hearing the evidence of what happened the jury decides what they believe a reasonably prudent similar healthcare provider should have done under the circumstances.
This article will discuss some doctor and hospital mistakes that make up a large percentage of medical malpractice lawsuits.
Misdiagnosis or delayed diagnosis – Often, the misdiagnosis or late diagnosis of a patient can result in serious harm to their health or even death due to the missed opportunity for treatment. Doctors who misdiagnose or are late to diagnose a patient result in a large number of medical malpractice complaints
Childbirth injuries – Injuries to an unborn or newly born child can come as a result of medical malpractice. Negligence can occur long before childbirth or even during childbirth. Some of the injuries could be brain related, they could be bone fractures, or there may be other injuries. NICA is a birth injury program in Florida that helps provide remedies for families dealing with some of these issues.
Negligent prenatal care – This happens when negligent treatment could harm both mother and child. An example of negligent treatment is a failure to identify ectopic pregnancies.
Negligence during childbirth – The negligence of a doctor during childbirth may cause injury to the baby or mother. A great example of this would birth complications because the umbilical cord is tangled.
Medication errors – Medication errors can happen in different ways right from the initial prescription to the administering of the drug. This could be as a result of the patient being given the wrong medication or the right medication being given to the wrong patient in a hospital room. Sometimes a patient is given a medication dosage that is either too high or too low.
Anesthesia areas – Failing to monitor the patient's vital signs or failure to do a background check on the patient's health records could result in a negative reaction to the anesthetic. The result could be permanent injury, brain damage, and even death.
Surgery errors – This is due to the negligence of a surgeon or his or her staff during or after an operation typically on the operating table or in the operating room.
If you believe you may have a malpractice claim please feel free to fill out our online case evaluation form and we will let you know what we see.  There is no charge for this online consultation or any other more detailed consultation we may provide to you.