Allison C. McMillen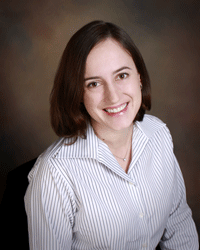 Allison C. McMillen, Attorney
Ms. McMillen received her Bachelor of Arts degree from Middlebury College in 2002. Middlebury is a small college in Vermont consistently ranked by U.S. News in the top 5 colleges in the United States for a liberal arts education.  Returning to her home state of Florida, she graduated from the University of Miami School of Law in 2007, and while there distinguished herself by graduating with great academic honor (Magna Cum Laude),  where she was also selected for "Order of the Coif," which is a prestiges organization which recognizes law students for achieving a very high level of scholarship.
Ms. McMillen has been a member of the Florida Bar since 2008, and together with her father, attorney Scott R. McMillen, she co-authored a chapter in the Florida Medical Malpractice Handbook, Second Edition, which was published by the Florida Bar in 2009.  She is a member of the Central Florida Trial Lawyers Association, and currently serves on its Board of Directors.  She also is a member of the Florida Justice Association, for which she co-writes a monthly column on medical malpractice law published in "The Journal."  As a member of the Orange County Bar Association Ms. McMillen has served as associate editor and then editor of its monthly publication, The Briefs, from 2010 to 2012. She is a member of the George C. Young Inns of Court and the Central Florida Association of Women Lawyers, and frequently provides free representation of dependent children as a Guardian ad Litem.
She practices primarily in the areas of medical malpractice, personal injury, wrongful death, and legal malpractice.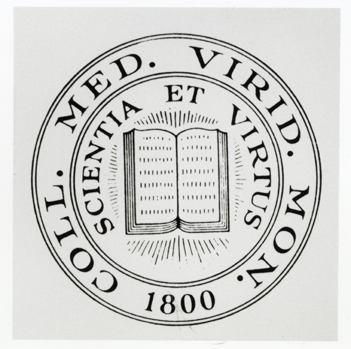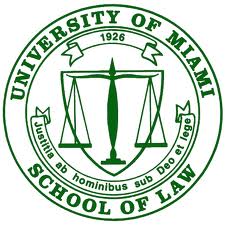 ORLANDO
608 E. Central Blvd.
Orlando, Florida 32801
Local Phone: (407) 843-0126
Toll Free: 1-800-974-4929 info@floridamalpractice.com

TAMPA
2202 North West Shore Blvd.
Suite 200
Tampa, Florida 33607
Local Phone: 813-639-7644
Toll Free: 1-800-974-4929

KISSIMMEE
1101 Miranda Lane
Suite 131
Kissimmee, FL 34741
Local Phone: 407-8430126
Toll Free: 1-800-974-4929

JACKSONVILLE
10151 Deerwood Park Blvd.
Bld. 200, Suite 250
Jacksonville, Florida 32256
Local Phone: 904-371-3518
Toll Free: 1-800-974-4929

ATLANTA
1230 Peachtree Street, NE
19th Floor
Atlanta, GA 30309
Local Phone: 404-942-3800
Toll Free: 1-800-974-4929

We handle malpractice cases throughout Florida. While our firm started in Orlando and our main office is still there, in order to serve our statewide clients better we also maintain locations in several major cities to make it easier for us to handle cases statewide, and easier for you to consult with us for your case. In some geographic areas we may also associate with another local law firm to serve you better. Any such association would be at no additional attorney fees or expenses charged to you. By reading the information on this site you do not establish an attorney-client relationship with us. If you think you may have a valid case you should promptly retain us or another experienced medical malpractice firm to protect your rights.
Copyright 1997-2017 - McMillen Law Firm, A Professional Association