10 New Year's Eve Safety Celebration Tips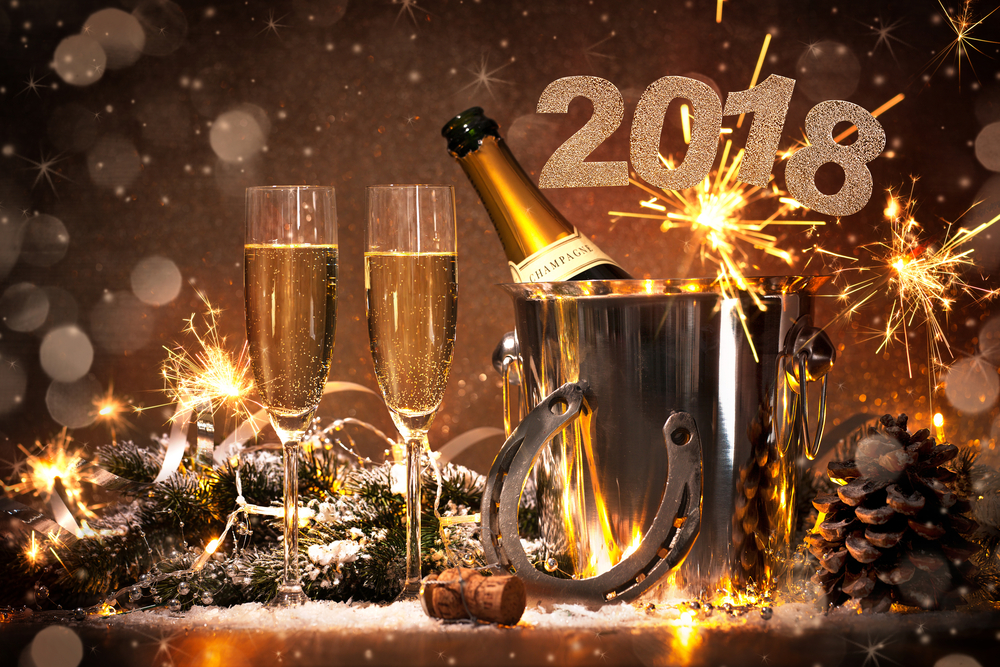 At McMillen Law Firm we want you to have a happy, memorable, and safe New Year's Eve.
Here's what you should know to avoid some of the biggest dangers for the holiday and to stay safe and healthy on New Year's Eve.
1. Have a designated driver or just don't drink and drive. Ask someone for a ride, or use Uber.
2. Try to avoid being on the road between the hours of 8 pm – 2 am. Auto accidents due to alcohol consumption are the highest during that time.
3. Monitor your alcohol intake. If you are drinking, make sure to stay hydrated with water and that you have enough to eat.
4. Take the keys if you have a friend who is too drunk to get behind the wheel. Help your friend with a ride home.
5. Watch out for intoxicated pedestrians or bicyclists.
6. Be careful with what you're sharing on social media on NYE.
7. Do not serve minors alcohol.
8. Check your fence, gate latches, and pet area before New Year's Eve to ensure your pets can't get out.
9. Make sure pets have a collar with a tag with your information or consider microchipping pets.
10. Use precaution with all fireworks
Have happy and safe New Year's Eve from McMillen Law Firm