Payouts Decline for the 15th Straight Year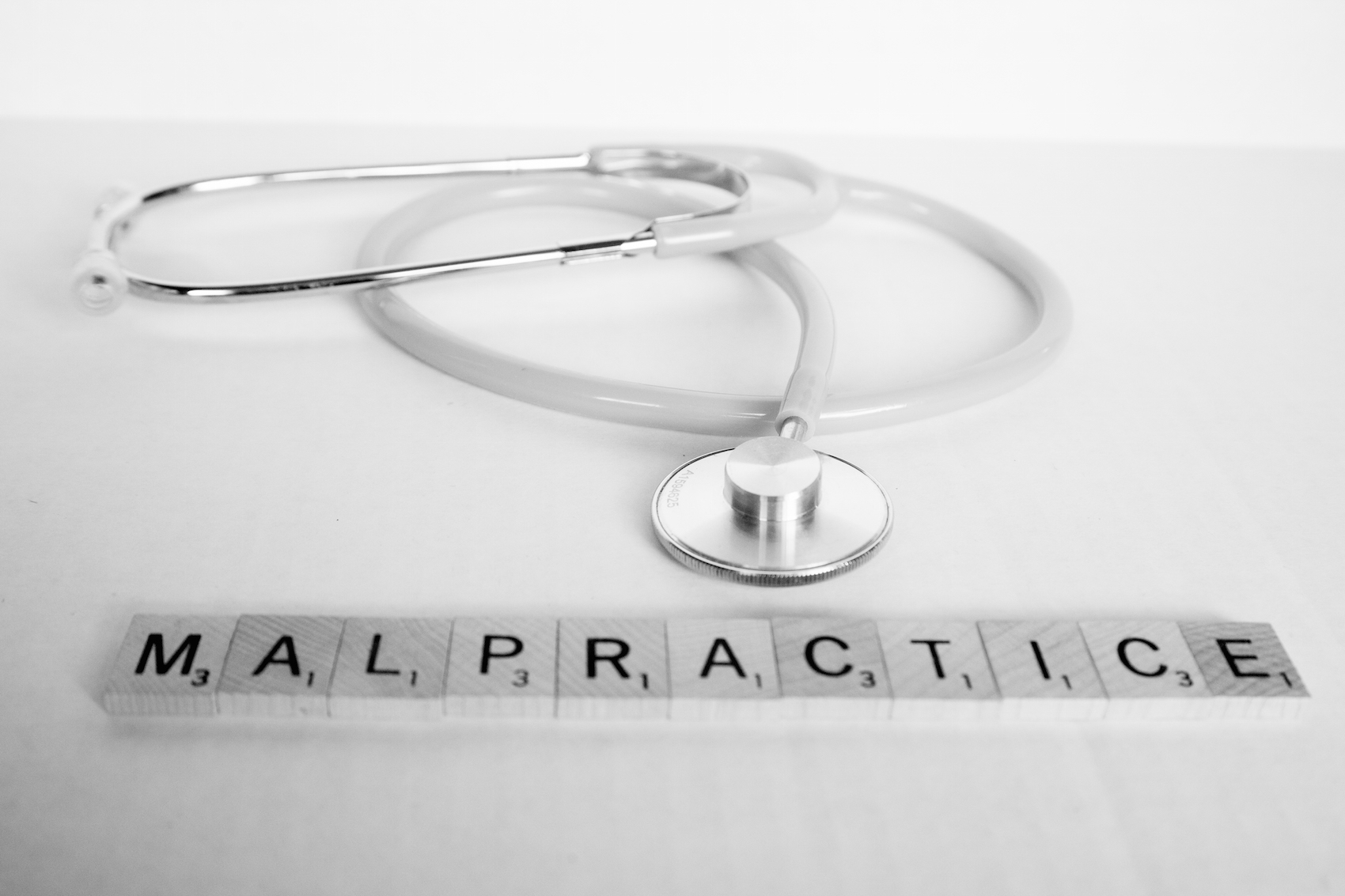 Medical Malpractice Payments Decline for the 15th Straight Year
Insurance companies and doctors frequently complain that the rising cost of malpractice claims is a reason to place restrictions on malpractice law suits.   They claim there are too many law suits and claim a need to place caps on the amounts patients can recover for severe injuries because the costs of these awards are onerous, and climbing.
However, for the 15th year in a row, malpractice payouts both in Florida and nationwide, have declined, according to statistics released from  The National Practitioner Data Bank.   Insurance companies, of course, are interested in maintaining their bottom line and their stock holders' dividend payouts are more important than covering insurance claims.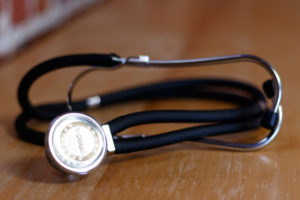 Overall, this trend shows a couple of things that we're happy to see. The first is that physicians are performing better and causing fewer injuries, although the numbers are still too high.   Whether this is due to better training or greater care being taken due to a fear of being sued, the trend is overwhelmingly positive.
WE ARE EASY TO TALK TO, so if you think you've been the victim of Medical Malpractice, please take a moment to Contact Us.
Below are the numbers of
malpractice payouts nationwide
since 2001:
2001 – 15,898
2002 – 15,141
2003 – 15,124
2004 – 14,516
2005 – 13,613
2006 – 11,737
2007 – 11,268
2008 – 10,867
2009 – 10,793
2010 – 9,891
2011 – 9,792
2012 – 9,555
2013 – 9,527
2014 – 9,143
2015 – 8,594
2016 – 8,157
As far as payouts per population, in 2016, Florida ranks number 8 nationwide.