Appeals court upholds count against hospital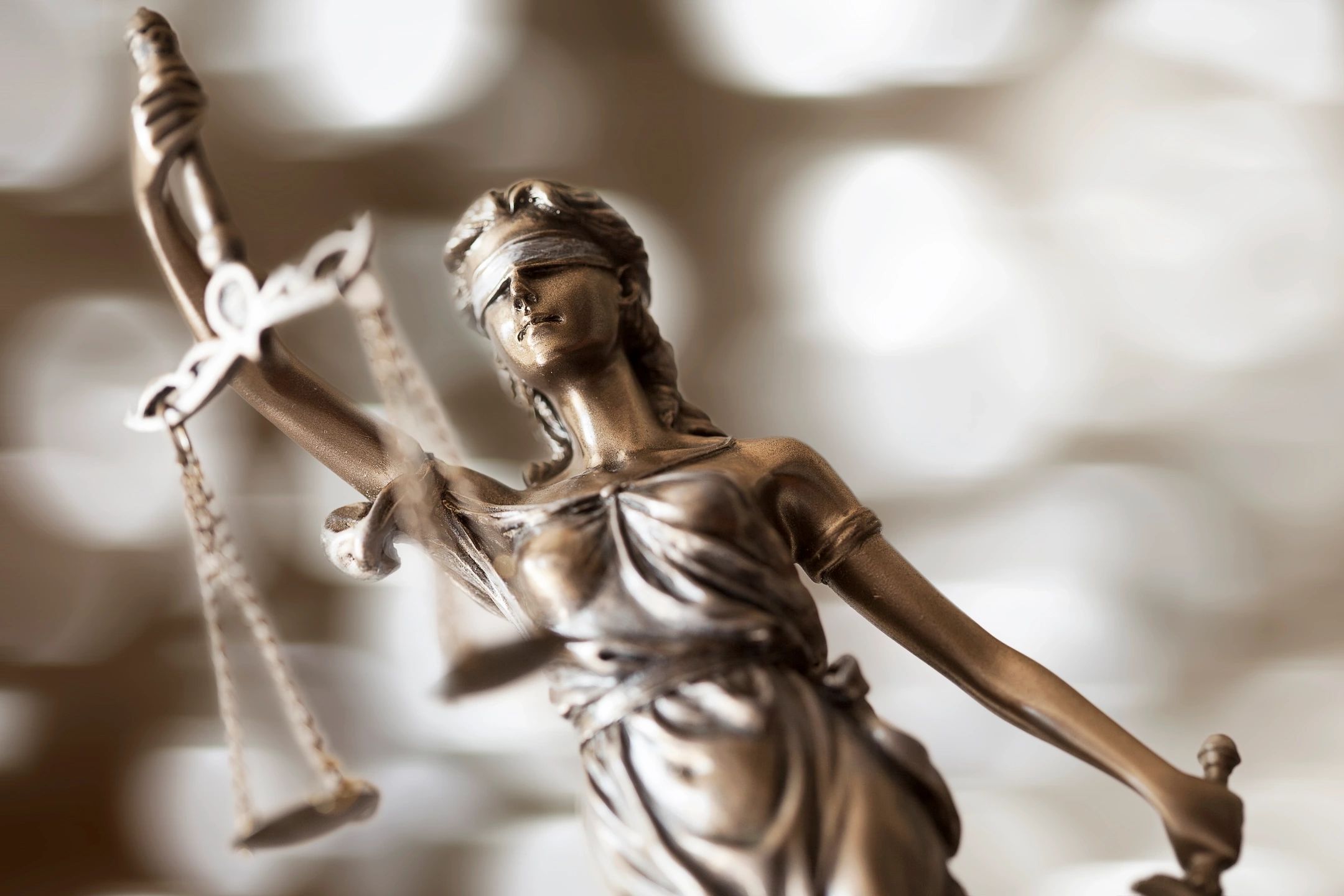 Appeals court upholds count against hospital for failing to ensure non-employee doctor used its surgical robot safely, causing patient's death.
Many hospitals hire doctors as "independent contractors" rather than ordinary employees, in the hope, it will mean that if the doctor commits malpractice, the hospital cannot be held responsible for it.  However, many doctors in Florida have little or no medical malpractice insurance, while hospitals have plenty of insurance. Therefore, it is often in a medical malpractice plaintiff's best interest if there is a way to show that the hospital should be held responsible for the malpractice of a doctor working there. In a recent Florida case, the Second District Court of Appeal reversed an order from the trial court dismissing all of the plaintiff's counts against a hospital with prejudice.  The patient, in that case, had died from complications caused by a piece of a surgical robot that was alleged to have broken off during a hernia repair surgery and been left behind inside him. The personal representative of the patient's estate sued, and alleged among other things that because the robot belonged to the hospital, and a surgical robot is an inherently dangerous device, the hospital had a duty to the patient to make sure it was used in a safe manner, and that duty could not be delegated, or passed on, to anyone else.  In other words, even if the surgeon was directly responsible for the piece being left inside the patient, the hospital would still be liable because it had failed to ensure the patient's safety. The trial court had dismissed this and other allegations on the grounds that they did not state a legal cause of action. But the appellate court reversed that decision and held that the plaintiff could proceed with a lawsuit against the hospital on all the counts alleged.
Payas v. Adventist Health System/Sunbelt, Inc., __ So. 3d __, 2018 WL 911824 (Fla. 2d DCA 2-16-18).