Florida Supreme Court strikes down an obstetrician's "mandatory" patient arbitration agreement.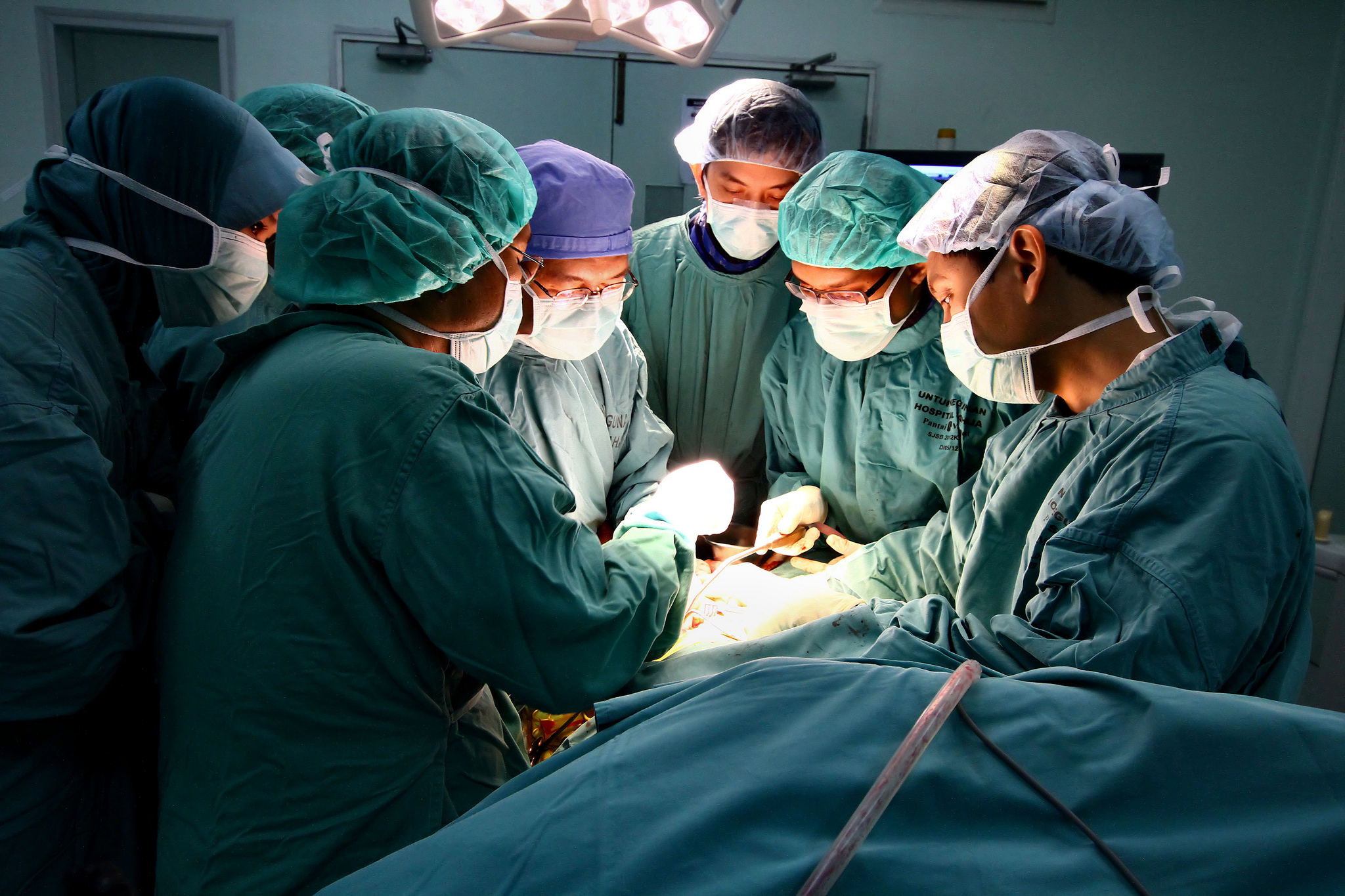 Florida Supreme Court Strikes Down
A pregnant patient was having contractions but because she showed up a few minutes late for the appointment with her obstetrician, they turned her away without an examination and rescheduled her for another date.  Unfortunately, she delivered her stillborn son before the new appointment.  After she and her husband filed a malpractice law suit, the doctor tried to get the case thrown out, arguing that they had waived their rights to file a law suit by signing his medical office's mandatory arbitration agreement.

Naturally, the arbitration agreement the doctor was using contained very unfavorable terms for his patients.  The Florida Supreme Court ruled that the arbitration agreement the doctor made his patients sign was against public policy and void.  The Court reasoned that the Florida Legislature had enacted detailed statutes governing the rights of malpractice victims, and it was against public policy for a doctor's office to force patients to give up those rights.  Hernandez v. Crespo, 211 So. 3d (Fla. 2016).

McMillen Law Firm Comment:  Because of the way the court opinion was worded, it is quite possible that SOME arbitration agreements will still be enforced, provided they don't directly conflict with existing malpractice statutes.