Malpractice defendant not allowed to depose Plaintiff's expert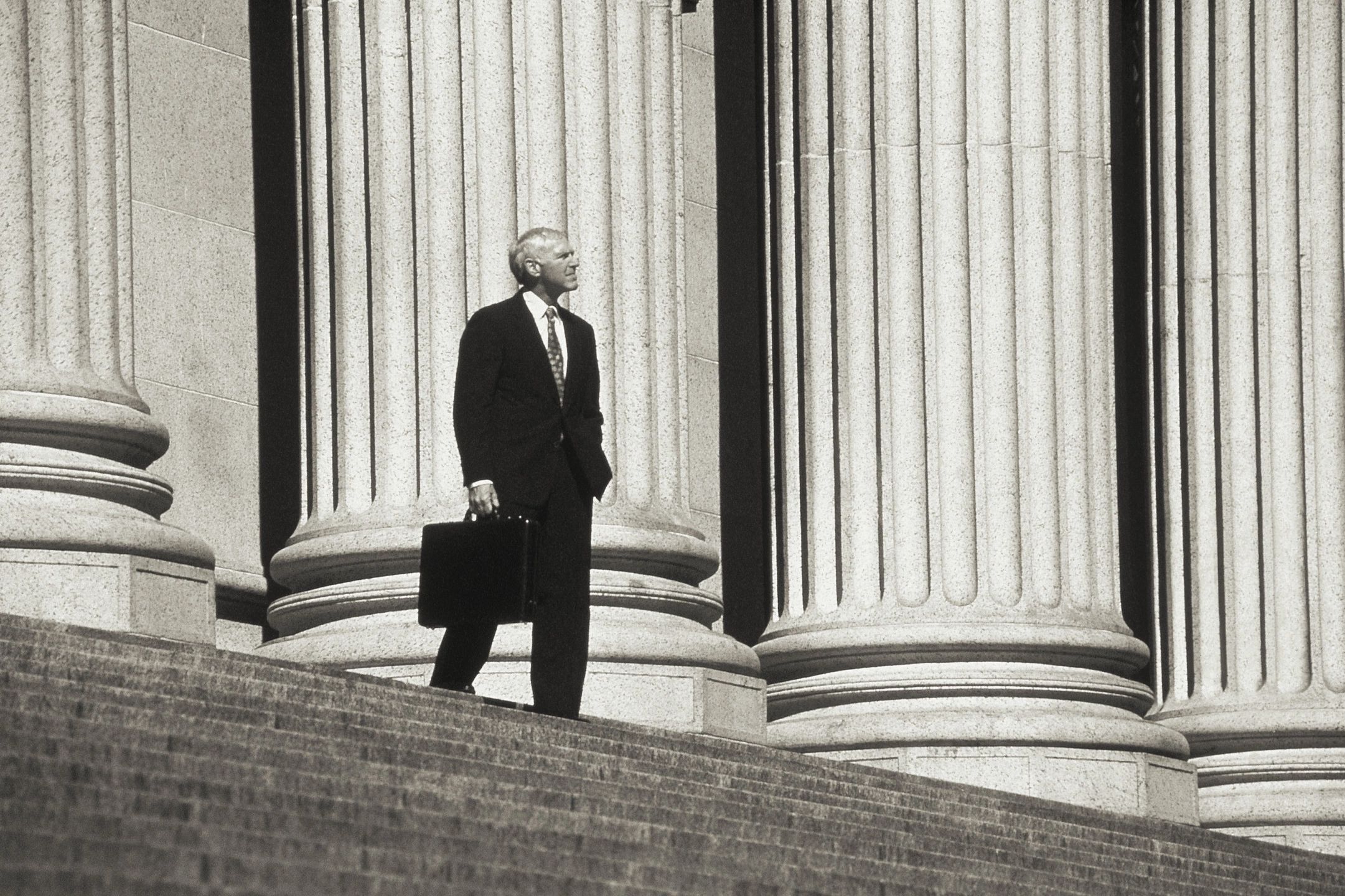 Florida Appeals Court finds that defendant in ordinary negligence suit not entitled to depose plaintiff's former medical malpractice expert witness after medical malpractice claim with co-defendant settled. A patient en route to a hospital was allegedly dropped from his gurney, either by hospital staff or by county fire and rescue employees. After the patient died, the personal representative of his estate sued the hospital for medical malpractice and ordinary negligence and sued the county for ordinary negligence only. The plaintiff had conducted pre-suit screening with the hospital in accordance with Chapter 766 and had accompanied her notice of intent to initiate litigation with an expert affidavit by a certain doctor. During discovery, the plaintiff disclosed the same doctor as an expert whose testimony she planned to use at trial for the medical malpractice cause of action against the hospital. However, the plaintiff then settled with the hospital and prepared to go to trial against the county only on the ordinary negligence claim. The county sought to depose the plaintiff's former expert doctor, even though he was not on the list of witnesses the plaintiff disclosed before trial. The trial court denied the plaintiff's motion for a protective order and found that, because the plaintiff had previously provided the doctor's pre-suit affidavit to the county, any work product privilege had been waived. The plaintiff filed a petition for writ of certiorari, which the Third District Court of Appeal granted. The Third District found that the trial court's failure to grant a protective order departed from the essential requirements of the law, citing Florida Rule of Civil Procedure 1.280(b)(5)(B). That rule provides that "[a] party may discover facts known or opinions held by an expert who has been retained or specially employed by another party in anticipation of litigation or preparation for trial and who is not expected to be called as a witness at trial, only as provided in Rule 1.360(b) or upon a showing of exceptional circumstances under which it is impracticable for the party seeking discovery to obtain facts or opinions on the same subject by other means." The Third District noted that the county had failed to show, or even to argue below, that any exceptional circumstances existed which would justify taking the doctor's deposition.
Bailey v. Miami-Dade County, __ So. 3d __, 2015 Fla. App. LEXIS 2898 (3d DCA 2-27-15).